BrainOG
ORIGINALLY GENERATED
We generated a common brain by combining left brain which thinks analytic and right brain which bears the creativity. This collective counsciousness helps us using not only the 20% of our brain. We use the 100% for our customers thus giving them a promise about perfectionism and satisfaction. Due to this promise, we put ourselves into your shoes, fullfilled and still fullfilling all your wishes.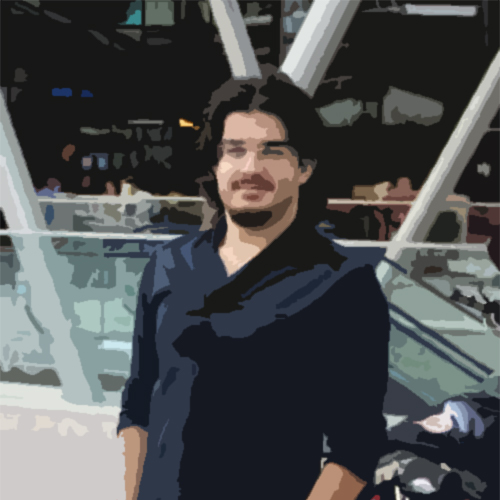 Ömercan
The left brain is the side that handles organization and logic.Because of this, those that have a dominant left side are also very organized; they prefer schedules and deadlines, and love rules and regulations. They are more auditory learners.They process ideas in a step-by-step, algorithmic way, and are therefore less prone to error.
Hürkan
The cerebellum receives information from the sensory systems and other parts of the brain and then regulates motor movements. Coordinates voluntary movements such as posture, balance, coordination, and speech, resulting in smooth and balanced muscular activity.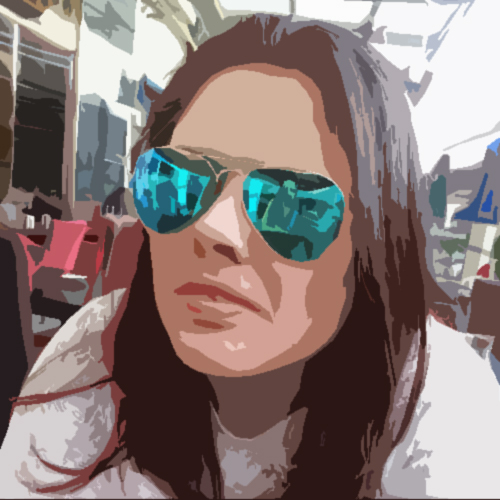 Burcu
Right-side dominant brain depend more on visual references for understanding and are often times visual learners.They are more emotional, swayed by feelings, and are able to better understand and reflect on these feelings. Furthermore, right-brained thinkers are very intuitive and curious about the world.

Coding
Corporate Web Pages - Social Pages - Portals - Management Panels - Mobile Applications - Forum Pages - E-Commerce Sites
Analysis
Determine Modules - Planning Database - Identification of Target - Determine Platforms(Web,Mobil,Desktop)
SEO Search Engine Optimization
Search Engine Registration - The Implementation of Search Engine - Determination of the Target Words - Coding for Target Group - Tag,URL,Title Analysis

Test & Debugging
Test & DebuggingDebugging for All Platforms - Performance Testing - Outdoor Research for Your Existing Sites

Interactive Design
Web Site Interface - Mobie interface - Program Interface - Buttons, icons, Banner - Augmented Reality

Graphic Design
Logo - Corporate Identity - Brochure - Catalog - Magazine - Book - Poster - Stand - Photo Album - Matte Painting - Caricature

Social Media
Create Company & Product Pages - Management - Sharing - Integration with Websites - Integration with All Platforms

Photography
Science, manufacturing, art, film and video production, recreational purposes, hobby, and mass communication.
Good design is finding that perfect balance between the way something looks and how it functions.